-About Basis-
What: A Multi-Disclipine Engineering Firm
Providing Services In:
Mechanical Engineering
Electrical Engineering
Plumbing Engineering
Arc Flash Hazard Analysis
Fire Protection Design
Plus Much More…
Serving The Markets:
Educational
Healthcare
Commercial
Religious
Hospitality
Manufacturing
Government
Plus Many More…
How: With Over 2 Decades Of MEP Consulting Experience
Our team is always learning and staying on top of the latest practices and requirements to better serve you, the customer. We are active members in the U.S. Green Building Council (Central Plains Chapter- Wichita Branch)
Founded by Greg Quigley and Scott Mueller. Then joined by Curtis Whittit, as a partner, in 2019. Followed by Brian Henry, as a partner, in 2023.
Where: Born In The Heart of Wichita, Ks
The firm is located in the top of Old Town Center in middle of Downtown Wichita.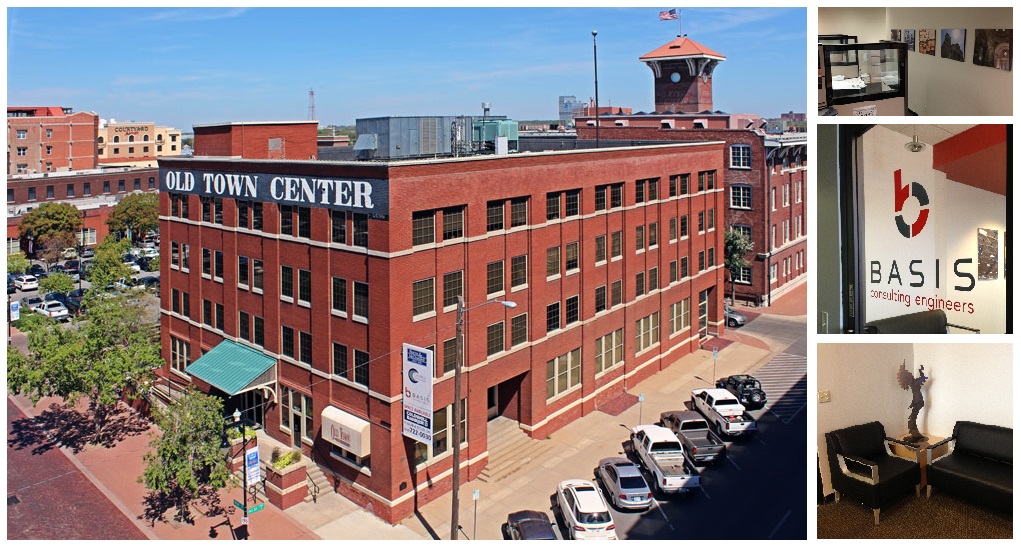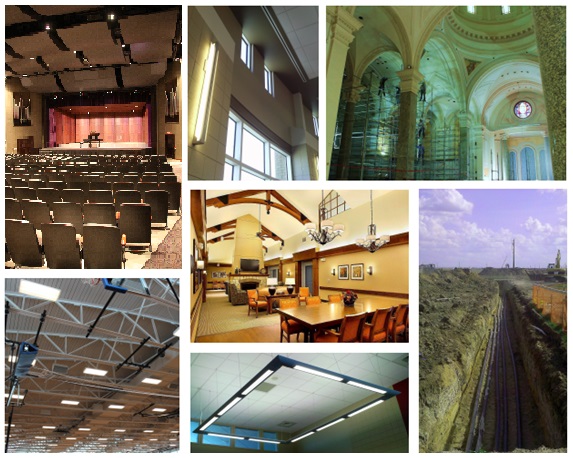 -WHY???-
At Basis, we know there are no substitutes for careful planning and good communication. We believe MEP solutions should exceed your expectations. We strive to incorporate aesthetics, budgets, energy efficiency, and maintainability with code compliance and project requirements. Understanding the ever changing, ever evolving Code documents within our industry is fundamental. We take pride in producing complete designs, on time, and within budget. We are committed to providing quality documents, high standards of client service, ethical practice and staff development.
To find out why repeat business… is our business!!!